Polishing
Quality Comes First From Start to Final Finish!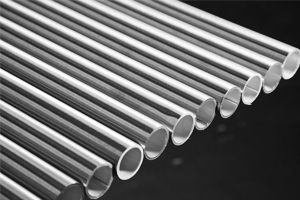 From raw materials to your requested finished polishing needs, you only have to make one call. We make it easy and simple for you to get your job completed on time and to your specifications.
When you need the best in final finishing, Peachtree Metals is the only Choice for professional results.
Flat Bar Polishing
From 1/8" to 1/2" Thick


From 3/4" to 8" Wide


up to 20ft. lengths


Finished on 1, 2, 3 or 4 sides


PVC is available


Using Grit finishes of:
50 • 80 • 120 (No.3 finish) • 180 (No.4 finish)


Other grit availiable upon request


Toll Round Bar, Pipe and Tube Polishing
From 3/16" to 12" maximum outside dimension


Using Grit finishes of:
80 • 120 • 180 • 320 • 400 • 600 polish & buff


We now polish aluminum round products.